LMD Designs
Categories
Consulting Services Technology Digital Marketing Advertising & Marketing Professional Services Printing Services
Larchmont Chamber Member
About
Creating Powerful Brand Systems
& Website Solutions.
LMD identifies what is unique in your brand, research
the competitive landscape and work closely with
your team to determine which of our capabilities
will bring your brand to life and engage customers
and stakeholders in both digital and print environments.


---


Don't overthink it!


We offer 30 minutes complimentary discovery call.
(914) 620 -5363


---

---
What's Your Site About?
Are you looking to refresh or overhaul the website?
Obviously if you here, you are looking for help.
Are you thinking of membership, or selling on your website?
Do you need chatting capacity?
What about Donation capturing system?
---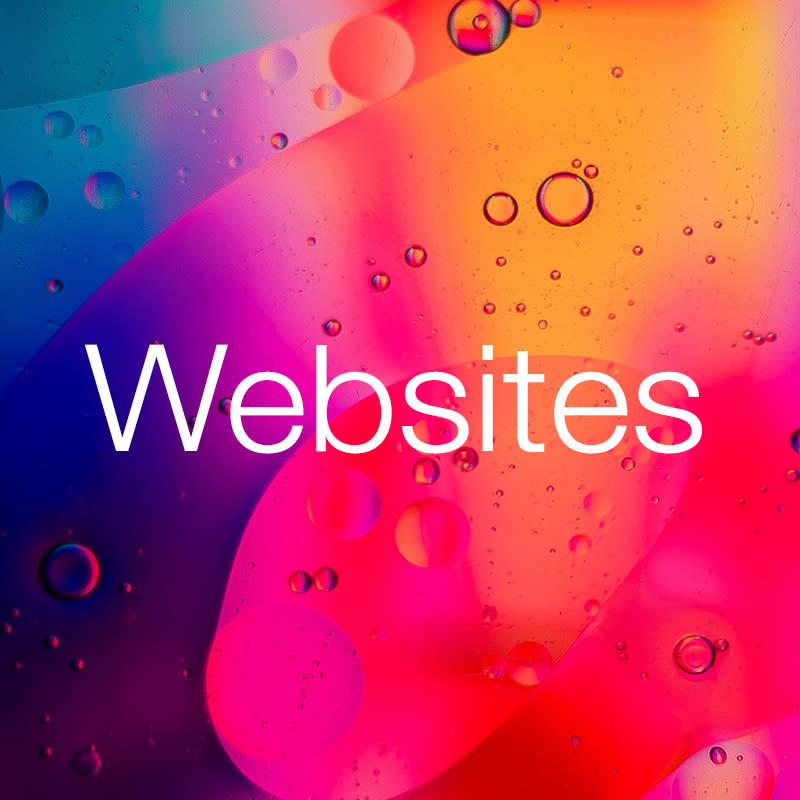 ---


What's Your digital Reach?



We Help business
strategize, design, develop

and launch their new digital -first, cloud based services.
---
---
Content Matters
Content is how we captivate the eye and minds of consumers.
---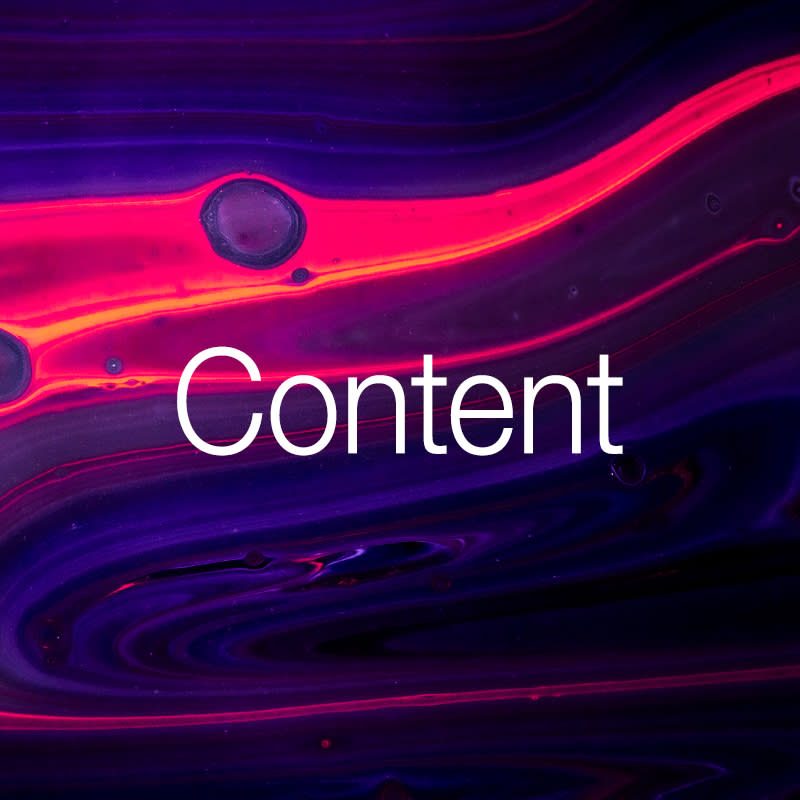 ---
Additional Info
"Limor operates as a very literal extension of the client team. Her transparency and candor with clients and partners are the driving force that help clients reach the goals for their brand which then deliver results for their business. LMD Designs and Noop Innovations really goes above and beyond."
---
Images