Noop Innovations
Categories
Printing Services Digital Marketing Services Consulting Technology Professional Services Advertising & Marketing
Larchmont Chamber Member
About
---
Creating Innovative technology, brand systems & website solutions.


Noop

identifies what is unique in your brand, research
the competitive landscape and work closely with
your team to determine which of our capabilities
will bring your brand to life and engage customers
and stakeholders in both digital and print environments.
---


Feel Stuck!


We offer 30 minutes complimentary discovery call.
(914) 620 -5363
---



Looking to develop new revenue streams?
Still, have to undergo digital transformation?

Obviously, if you are here, you are looking for help.
We help businesses get fully behind their unique brand and innovative potential. We partner with leadership to align brand strategy and initiatives, and then to reverse-craft the best roadmap to a successful go-to-market.
Are you thinking of membership, or selling on your website?
What other revenue streams can be potentially discovered?
What about the Donation capturing system?
---




What's Your digital

Reach

?


We Help businesses strategize, design, develop
and launch their new digital-first, cloud-based services.
---


Content Matters
Content is how we captivate the eye and minds of consumers.
Do you need content for your marketing and website?
---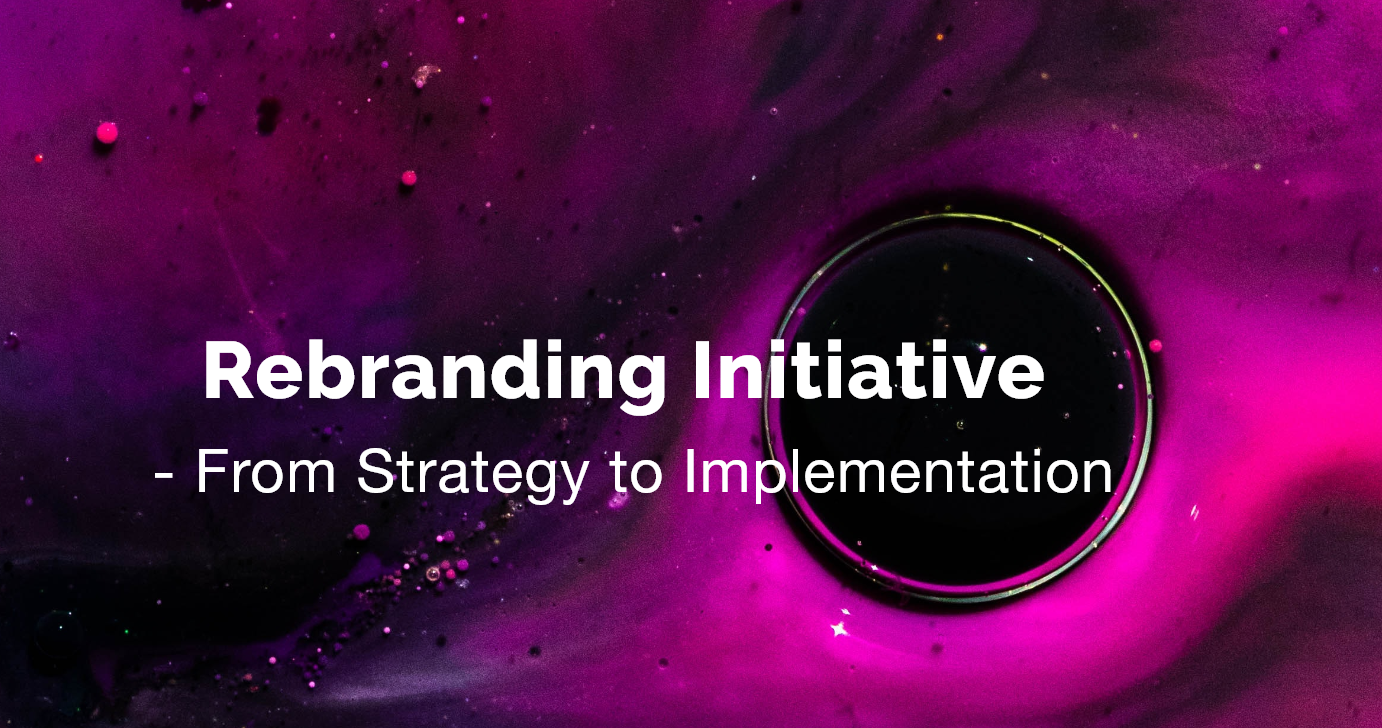 Ensuring a Successful

Rebranding

Rollout
Breaking into a new vertical?
Going through digital transformation or adapting a new technology?
Consider how it affects your brand.
The Noop Rebrand program helps you align your brand architecture, and unite the leadership team and board behind brand strategy while continuing to build your brand reputation.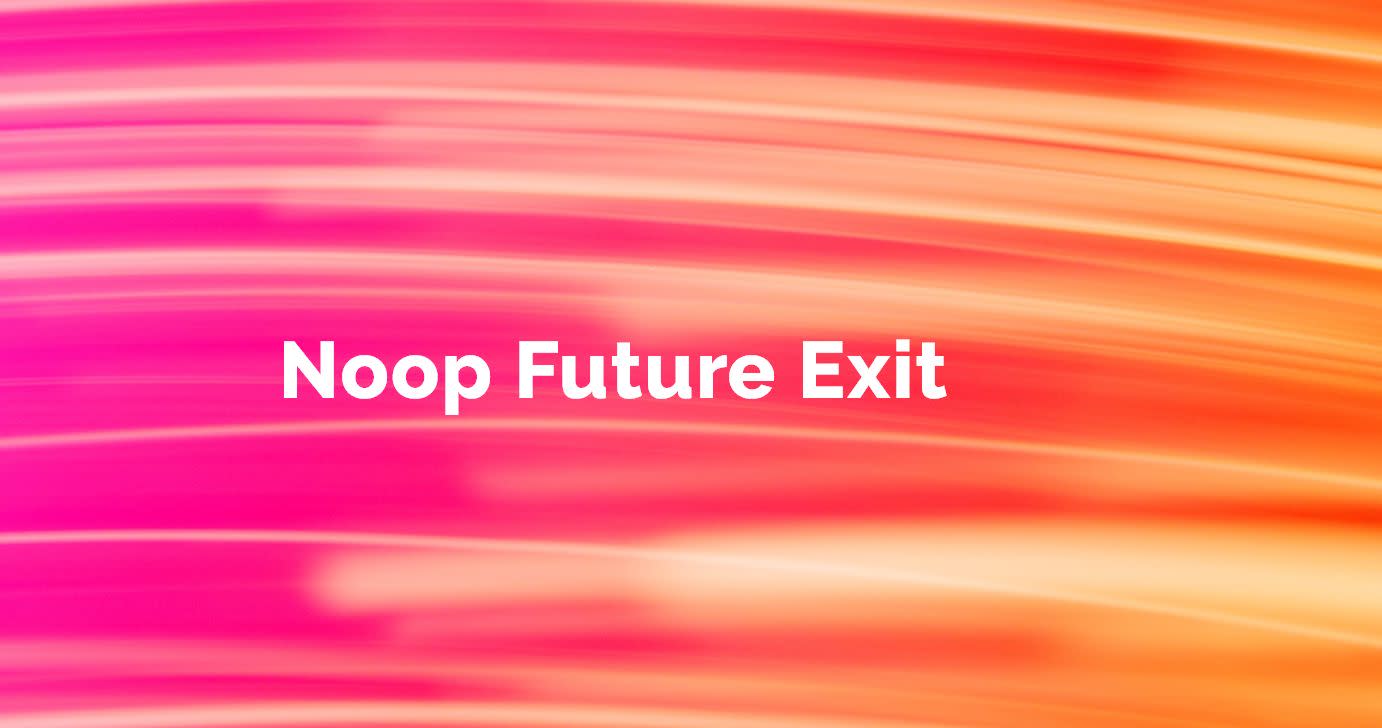 ---


Why plan my brand's
exit strategy
while still focusing on growing my business?
A successful and profitable exit strategy should be an extension and
a reflection of your business strength.
Consider your business trajectory:
How to best position your brand value in its category?
How to build brand equity in the marketplace?
Advance planning to maximize your profits?
Building your brand legacy?
Additional Info


What They Say



---
Images