SJ Insurance and Financial Services
SJ Insurance and Financial Services
Categories
Professional Services Finance & Insurance Personal Services Personal Finance Insurance Services
Larchmont Chamber Member
About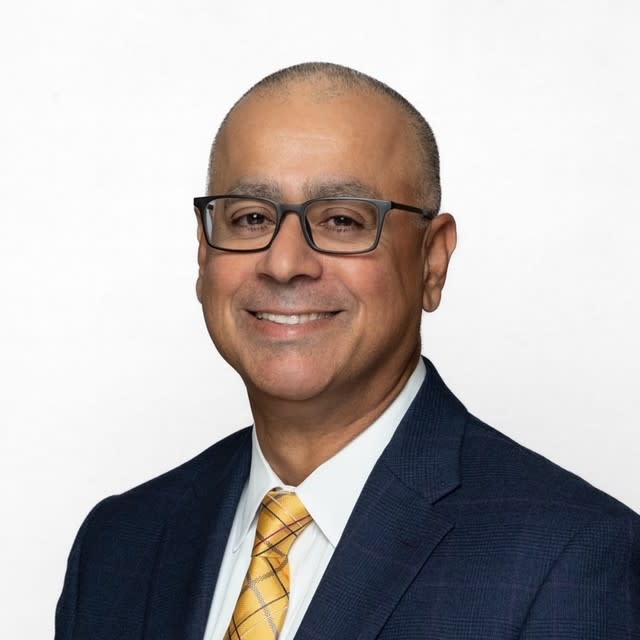 Sanjiv K. Jaswal, CFP®, RICP®, CLU®, ChFC®
Financial Planner
About:
President at SJ Insurance and Financial Services and Financial Planner at Prudential.
What I do:
I help clients to achieve their financial and life goals that take time and organization to accomplish.
Summary
I help clients evaluate and understand their current situation, develop goals, and use specific solutions that are right for them, based on their specific needs, objectives and risk tolerance.
My typical client is a busy family, working professional, or business owner that needs help, and values professional guidance. I center my practice on integrity and trust.
Who I can help:
• Families that need comprehensive asset management or help with a specific need, such as insurance or investment management.
• Business owners or individuals that have experienced or will be experiencing a liquidity event, such as an inheritance or real estate sale.
• Individuals or businesses that are seeking tax efficient solutions for their retirement income planning.
• Business owners that need group healthcare* coverage.
• Businesses or professionals that would like to implement retirement plans (e.g., 401(k) plans or SEP plans).
• Businesses or professionals that need professional liability or commercial insurance coverage for their premises or professional needs. I do this in partnership with Couch Braunsdorf, which is a commercial provider.
• Anyone seeking a review of their home/auto insurance coverage. I partner with Plymouth Rock and Liberty Mutual.
How I deliver results:
• I use world class solutions by leveraging strategic relationships
• Align solutions with client goals, by using products and services that fit those objectives and risk tolerance.
• Deliver periodic review and make changes if necessary, based on life changes.
Education and Certifications:
I have earned the CERTIFIED FINANCIAL PLANNER™ certification, RICP® (Retirement Income Certified Planner) designation, CLU® (Chartered Life Underwriter) designation and ChFC® (Chartered Financial Consultant) designation.
I have a BS in Economics from NYU (Stern School of Business).
Awards, Recognition, and Professional Affiliations:
Prudential Annuities Masters Council 2021
Million Dollar Round Table (MDRT) Qualifying Member 2021
Estate Planning Council of Westchester 2021
Sanjiv Jaswal offers financial planning and investment advisory services through Pruco Securities, LLC (Pruco), under the marketing name as Prudential Financial Planning Services (PFPS), pursuant to separate client agreement. Offering insurance and securities products and services as a registered representative of Pruco, and an agent of issuing insurance companies. SJ Insurance and Financial Services and its representatives do not give legal or tax advice. Please consult your own advisors regarding your particular situation. 1-800-778-2255
SJ Insurance and Financial Services is not affiliated with Couch Braunsdorf, Plymouth Rock, Liberty Mutual or Prudential Insurance Agency, LLC, and its affiliates.
* Availability varies by carrier and state.
1045793-00001-00